Austria urges Syria's al-Assad to play constructive role in Mideast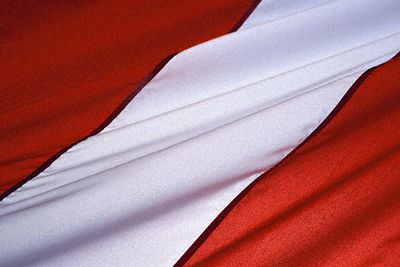 Vienna - Austrian leaders called on Syrian President Bashar al-Assad to use his country's influence to stabilize the wider Middle East region on Tuesday, the second day of his visit to Austria. At the outset of a bilateral business forum, Austrian President Heinz Fischer called on Syria to use its influence on Iran.
The aim was to get Tehran to react constructively to proposals from the international community for resolving the nuclear stand-off and resolutions of the United Nations Security Council, Fischer told the forum.
The Syrian president also met with Chancellor Werner Faymann. One of Faymann's points was that Damascus should get Palestinian militants to work towards peace with Israel.
"The goal is to have less terrorist activities," Faymann's spokesman Thomas Zehetner told German Press Agency (dpa)