Ashwani Gujral: BUY HDFC, Infosys, Hindalco and JSW Steel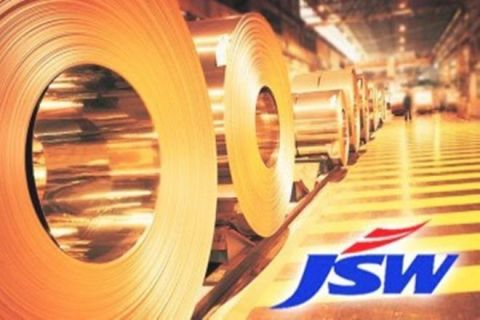 Market expert Ashwani Gujral has suggested four BUY calls today and no SELL calls, suggesting a bullish sentiment. Indian markets are expected to open flat today and trade in a small range. We can expect stock specific action in today's trade. US markets firmed up on Tuesday with Dow Jones closing 2 percent higher. As the retail sales during May were much better than expectations, investors are confident about quick recovery in the consumption based US economy. The sentiment in US markets could offer further strength to global markets.
Gujral has suggested financial services major HDFC for traders today. Traders can BUY HDFC with a stop loss of Rs 1,800, target at Rs 1,865.
Technology major Infosys is also on Gujral's radar for the trading session. Traders can BUY Infosys with a stop loss of Rs 690, target at Rs 725. Gujral has also suggested BUY call for metals counter Hindalco with a stop loss of Rs 144, target at Rs 159.
Traders can BUY JSW Steel with a stop loss of Rs 184, target at Rs 199, as per Ashwani Gujral. Indian markets could close strong depending on the trends in the European markets. TopNews will review trading call performance by the end of the trading session.