Ashwani Gujral: BUY Cipla, Dr Reddy's, Tata Steel, UPL and Bharti Infratel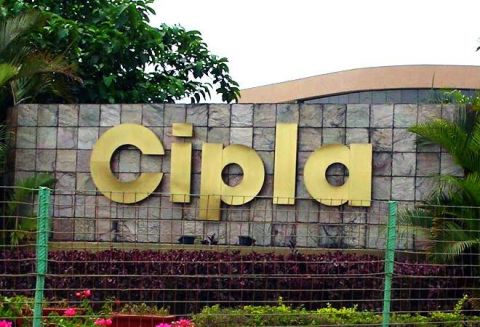 Market analyst Ashwani Gujral has suggested five BUY calls and no SELL call for today's session, suggesting a bullish outlook for markets. Indian markets faced a minor correction in yesterday's trade after a positive opening. As today is F&O expiry, we could see volatility in the markets today but with strong cues from global markets, the closing for markets could be positive.
Gujral has suggested BUY Call for pharmaceutical major Dr Reddy's with a stop loss of Rs 4,280, target at Rs 4,400. Other pharmaceutical company on Gujral's radar for the session is Cipla. Traders can BUY Cipla with a stop loss of Rs 675, target at Rs 692.
Gujral has suggested Buy Call for Tata Steel with a stop loss of Rs 367, target at Rs 384. Traders can initiate a BUY trade in UPL with a stop loss of Rs 455, target at Rs 472. Gujral has also suggested BUY call for Bharti Infratel with a stop loss of Rs 190, target at Rs 207.
We can also witness selling in select counters. Traders should keep strict Stop Loss for all the trades.