Ashwani Gujral: BUY Bajaj Finance, Maruti Suzuki, Bata India, UPL and Tata Steel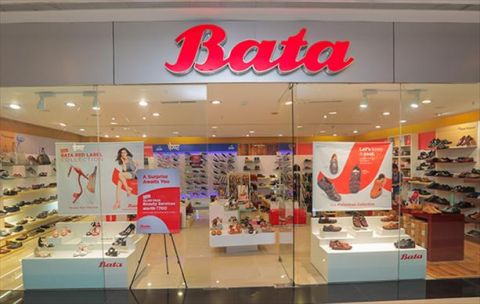 Market analyst Ashwani Gujral has suggested only BUY Calls for today's trading session, suggesting further strength in Indian markets. Dow Jones ended Monday with nearly 2 percent gains and Asian markets have been trading session. We can expect further momentum in Indian markets after yesterday's strong closing.
Gujral has suggested BUY call for Bajaj Finance with a stop loss of Rs 3,080, target at Rs 3,200. Bajaj Finance has been trading strong for last few trading sessions. Other stock on Gujral's buying list is automobile major Maruti Suzuki. Traders can BUY Maruti with a stop loss of Rs 6,100, target at Rs 6,230 as per Gujral.
Gujral has suggested BUY Call for Buy Tata Steel with a stop loss of Rs 330, target at Rs 352.
Traders can initiate a BUY trade in UPL with a stop loss of Rs 450, target at Rs 472. Traders can Buy Bata India with a stop loss of Rs 1,300, target at Rs 1,410, as per Gujral.
Traders should keep strict Stop Loss for all trades. Traders are optimistic while some market experts have raised caution as markets have jumped a lot in recent trading sessions. Quarterly results will start coming in few trading sessions and market direction will depend on the results.