Ashok Leyland reports 26% decline in January sales; shares slip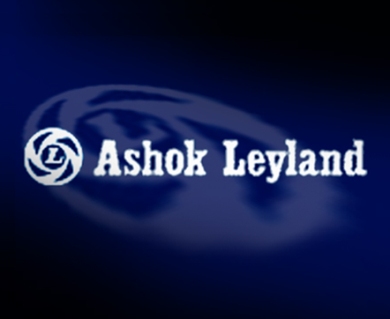 Stock in Ashok Leyland slipped nearly 2 per cent yesterday after the mid-cap commercial vehicles maker announced a steep decline in January sales.
The Hindujas-run commercial vehicles maker said its January sales slipped 26 per cent year-on-year to 7,847 units in January 2014. Sales of medium and heavy commercial vehicles slipped 19 per cent to 5,530 units in January this year over January last year; while sales of light commercial vehicles tumbled 37 per cent to 2,317 units.
The company's suffered a net loss of Rs 167.21 crore in the October to December quarter of 2013, as against net profit of Rs 74.14 crore in the corresponding quarter of 2012. Net sales slipped 19 per cent year-on-year to 1903.28 crore in the December quarter of 2013.
At 14:11 IST, Ashok Leyland shares lost 1.82 per cent to Rs 16.15 apiece on the Bombay Stock Exchange (BSE).
Ashok Leyland has been suffered losses for the past three quarters in a row. However, Chairman Dheeraj Hinduja is confident that the company will achieve break-even in the running quarter.
He said the worst appeared to be over as the company had started witnessing a minor revival in demand. Speaking on the topic, he said, "December sales were better than November, and January sales were better than December. If the positive indications continue, we are hopeful of a break-even."
He added that many fleet operators who had deferred purchases were now returning to the market as the sentiments appeared to be changing.