Anonymous hackers plead guilty to PayPal DDoS attacks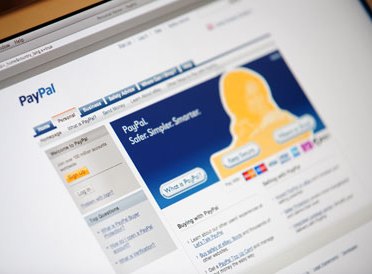 Thirteen defendants who had been slapped with charges of launching distributed denial of service (DDoS) attacks at PayPal in 2010 pleaded guilty in a California federal court, the U. S. Attorney's Office in San Francisco confirmed recently.
The defenders had attacked PayPal using DDoS method, which is also known as the Low Orbit Ion Cannon, as part of "Operation Payback" to teach PayPal a lesson for the subsidiary eBay's refusal to process payments for whistleblower site WikiLeaks.
The arrested people were charged with a felony count under the Computer Fraud & Abuse Act (FCAA) for causing deliberate damage to a protected computer, and conspiracy.
While the charge of felony count under the FCAA carries a jail term of up to 10 years or a quarter-million dollar financial penalty; conspiracy carries a maximum jail term of five years and the same fine.
On Thursday last week, ten of the thirteen people pleaded guilty to a felony charge and three pleaded guilty to misdemeanors. The felony charges will be let to change to a misdemeanor if the defendants don't breach the terms of the plea deal before sentencing.
Reports suggest that nearly 80,000 dollars will be collected from the defendants to pay compensation to PayPal. But, the compensation figure is well below financial damages of $5.5 million PayPal had suffered due to the attacks.