Android Market vs. App Store: Day one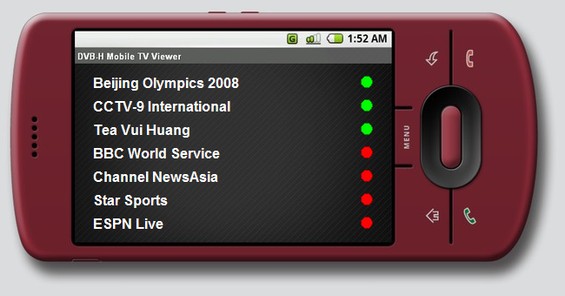 Medialets, a mobile analytics and ad network firm, tracking the Android Market in its first day after launch and comparing it to Apple's App Store, found a lot of similarities between the two. In fact, Android Market looks a lot like App Store in terms of Games, Multimedia and Lifestyle applications.
The firm said that the future rivals - Android and iPhone – give their respective owners third-party app downloads. Although just 62 apps were made available for Android phones over for the first day, the distribution of app types has closely followed that of Apple's service, with games both being the most common software for Android, with more than 10,000 downloads.
The iPhone has shown that mobile applications can find their market. Still, with the target audience both limited and niche; installing third-party applications onto the unit can be technically demanding.
Eric Litman, CEO of Medialets, pointed out most of the applications were developed under adverse conditions, and added: "There were almost no demo/prerelease phones, so there are a ton of apps now being debugged for release."
Litman also said that to come up with a competitive response to the iPhone, carriers will price aggressively, and come up with packaged incentives. Additionally, he opines: "They may even pay big developers to come onto the platform like the game platforms have done in the past...Here's the opportunity: some apps will undoubtedly do well - early players are the more likely to fall into that camp."
It is just the beginning - determining the exact popularity of each store is practically not possible right away. There is no way the first-day statistics can be compared directly, as Apple put a temporary embargo on download numbers just 15 hours into the App Store's rollout, and before most launch-day iPhone 3G buyers could load their devices.
Image Source: teavuihuang.com