Analysts upbeat on Tata Motors despite unsatisfactory quarterly results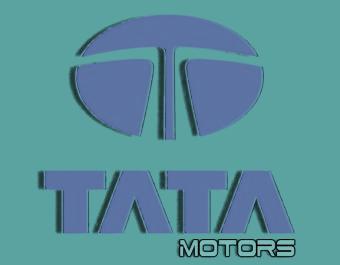 Brokerages remained bullish on Tata Motors' stock, despite the vehicle manufacturer reported unsatisfactory earnings for the October-December quarter.
Tata Motors consolidated net profit in the October-December quarter slipped 52 per cent year-on-year to Rs 1,628 crore, despite an increase of 2 per cent in revenue to Rs 46,090 crore. Analysts had projected profit of Rs 2,250 crore on revenue of Rs 47,277 crore.
Despite poor quarterly results, investment bankers and brokerages remained upbeat on the stock. JP Morgan too is "overweight" on Tata Motors.
Aditya Makharia and Ritesh Gupta, analysts at JP Morgan, said that the growth at JLR remained healthy as the new, powerful Range Rover was receiving an encouraging response. New product launches, such as the Range Rover, Range Rover Sport and the Jaguar F-Type, are also expected to boost sales.
Morgan Stanley analyst Binay Singh also said that they were still 'overweight' on the stock due to product momentum at the manufacturer's JLR division.
Antique Stock Broking's analysts Ashish Nigam and Saksham Kaushal said, "The poor show didn't break our heart because we fell out of love (standalone business) a long time ago. In fact, the strong JLR margins resulted in absolute consolidated EBITDA marginally beating our estimates." Antique Stock Broking reiterated 'buy' rating for the stock.
Analysts at Nomura Financial Advisory & Securities India admitted that the company's standalone business margins were a negative surprise, but added that JLR margins at 14 per cent were in-line.