Alibaba shares drop by more than 10 percent post disappointing December quarter results
Submitted by Dalbir Sahota on Fri, 01/30/2015 - 15:23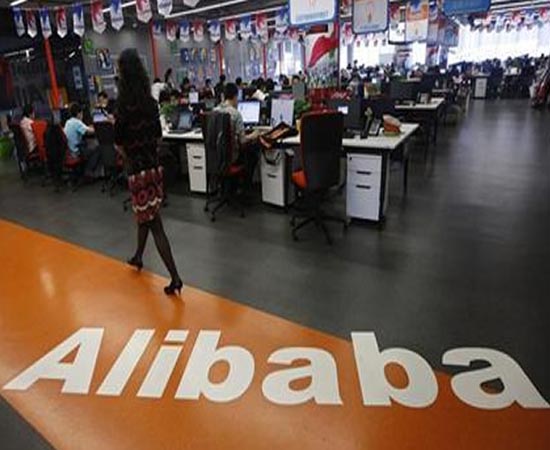 Beijing, Jan 30 - Alibaba Group Holding Limited's shares have fallen by more than 10 percent on Thursday wiping more than 25 billion dollar of market value after the third quarter revenue fell short of expectations.
According to China Daily, the revenue of the company rose by 40 percent making it 4.22 billion on the December quarter.
Tian Hou , a Beijing-based analyst said that stock price drop is not about Earnings per share, it's about the top line growth.
Alibaba did not address Tuesday's announcement that its second-biggest shareholder Yahoo Inc plans to spin off its 15 percent stake in the company. (ANI)