Aircel to expand India operations; planning $5 billion investments in 3 years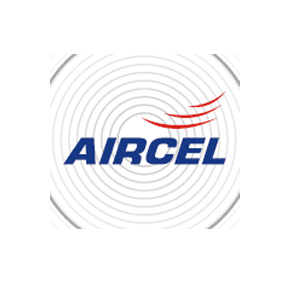 As per the reports by Business Standard, Aircel Cellular is working on plans to expand its presence in India, proposing to put in a $5 billion investment over the next three-year period.  
Initiating its operations in Mumbai on Friday, the GSM service provider - with a 70 percent stake held by Malaysian telecom giant Maxis Communications – has dispelled hearsay about its plans to get hold of the city's oldest mobile company, Loop Mobile.
After commencing its operations in December 2003, Aircel has thus far had invested a total of $5 billion; with a part of its future investments will also be earmarked for the development of its current network, increasing the number of towers from 20,000 to 40,000 by this year-end.
By and large, Aircel's planned expansion will also see the addition of five new circles –Madhya Pradesh, Gujarat, Rajasthan, Haryana and Punjab – by next year.
Saying that the company has adequate funds, and is not planning an "immediate Initial Public Offering," Aircel COO Gurdeep Singh elaborated on the proposed plans: "We have planned $5 bn investment for financial years 2010, 2011 and 2012 for expansion of operations. We are planning to commence operations in five additional circles. A good amount of investment will be made in existing circles also."