Air New Zealand Looking at a Possible Makeover
Submitted by Malini Ranade on Sun, 10/25/2009 - 09:30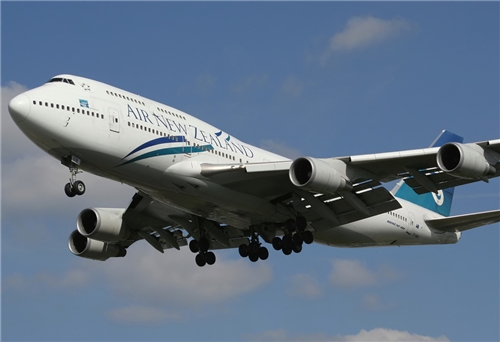 Three years back, Air New Zealand received a branding overhaul, and now the airline is re-looking its uniform and livery. Also, economy class flyer might soon be able to sleep comfortably during flights. Air NZ might be revamping a lot of things, as reported by the Sydney Morning Herald.
There is a possibility that Air New Zealand would be the first ever airline in the world to offer economy class passengers a chance to buy the seat next to them, if it is empty, at an additional payment of about $150.
Ed Sims, Group General Manager of the international airline said that while there are no confirmations, research is definitely underway. "While improving personal space and allowing our economy passengers to sleep flat remains our Holy Grail, we are still in the middle of a research and development process to deliver the world's best long-haul travel", he shared.
Air New Zealand has reported that many interesting innovations and offering by the airline, including a possible uniform makeover, will be revealed in 2010, with the launch of the airline's new Boeing 777-300ER.