Air India staff not to go on strike on Monday
Submitted by Neeta Aurora on Sat, 03/31/2012 - 11:50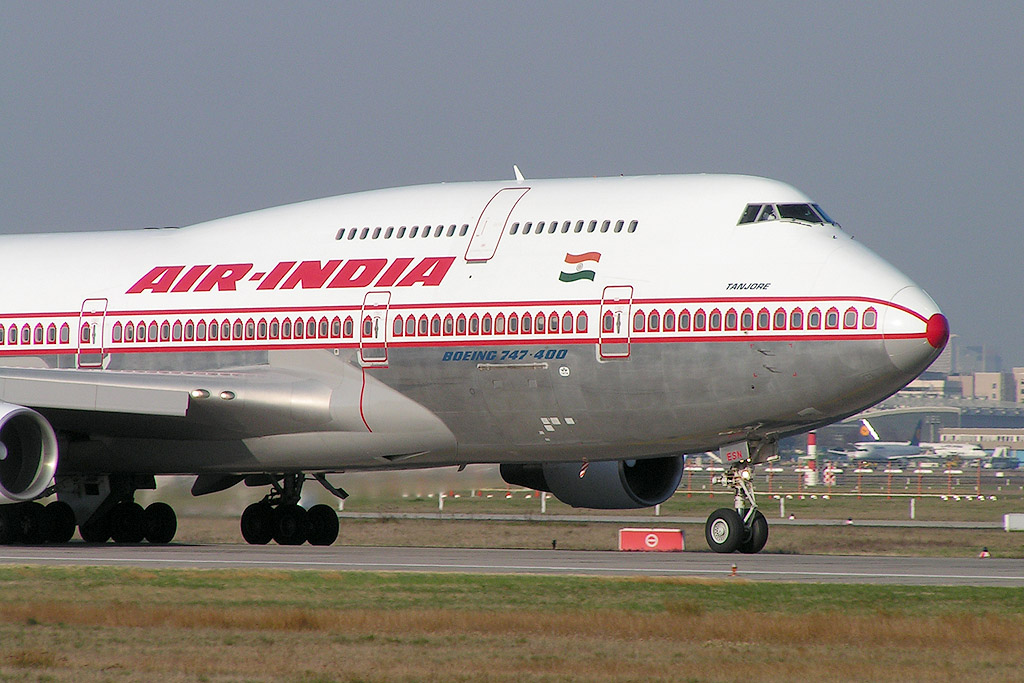 Thousands of Air India employees have dropped the plan to go on strike from Monday after the management of the airline promised to clear al dues to eth employees on time.
Air India CMD Rohit Nandan said that the company provided employees with a payment schedule that promises all the over-dues by June. The organizations representing employees then decided to call-off the strike.
Nandan has earlier received a notice for 'no pay, no work' strike, which was sent by eight major unions of the airline, representing represent a majority of the employees. The worked on joint notice and threatened to go on strike from April 2 if the management does not clear their pending salaries and allowances dues till March 31.
The airline has delayed the payments of salaries, productivity-linked incentive (PLI) and other allowances by over three months and this has angered the employees of the ailing state-controlled company.
The union leaders had met management for a long meeting yesterday but they were not able to reach on an agreement. They parties have agreed to meet against today to discuss the matter and reach on an acceptable solution.
Airline officials have said that the management has requested the unions not to go on strike in the holiday season in order to avoid inconvenience to the passengers.