Affordable Housing Stands to Gain from Latest Moves: Siddhartha Mohanty, LIC Housing Finance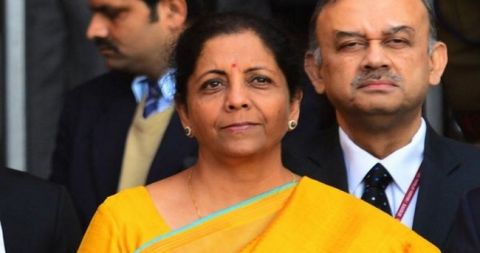 Indian Finance Minister clarified many things about the stimulus package announced by Modi government. The government has taken many steps to help housing and real estate sector. The latest announcements have been seen as positive moves for Real Estate sector by market experts.
Indian government recently announced 20 lakh crore package to help the economy recover from the shock caused by COVID-19 lockdowns. While the stimulus package announced by India is smaller compared to the package announced by US government and European Union, market experts believe that India needs much less help from government to recover from the downturn.
Comments on today's announcements by FM Nirmala Sitharaman by Mr. Siddhartha Mohanty, MD & CEO of LIC Housing Finance follow......
The extension of PMAY CLSS for the MIG segment of borrowers in the income range Rs.6 to Rs.18 lacs is significant move. Government has been relentlessly focusing on promoting affordable housing in its mission of "Housing for All" by 2022. For HFCs, loans coming under the ambit of PMAY CLSS has been a major growth driver during the last two years. With an envisaged investment of Rs.70,000 cr, we can expect a major fillip to this segment. The positive effects will also accrue to the allied sectors like steel, cement etc besides generating employment opportunities.