Action Loving Priyanka Teams With Virgin Comics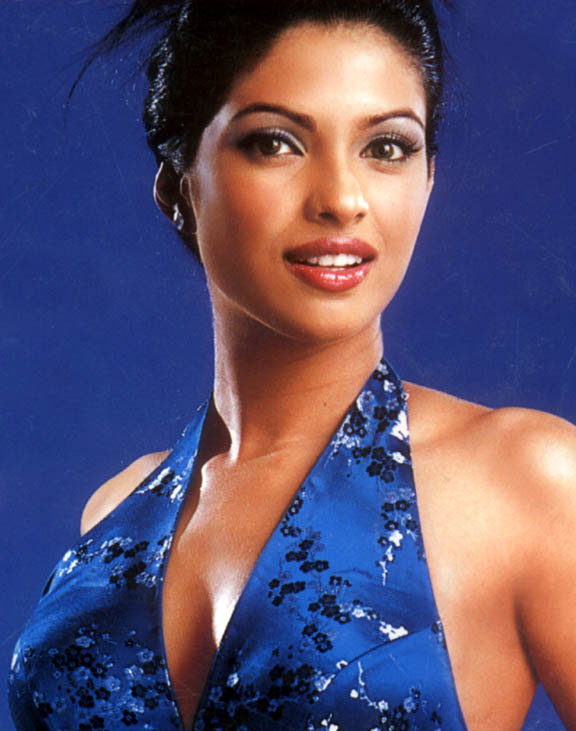 Mumbai: Bollywood actress Priyanka Chopra ays the adventure sports and action scenes get her adrenalin pumping.
The former Miss World said, "I freak out if I can go for some adventure sports. I'm too lazy to play cricket football or even to run. I would rather enjoy jumping off a cliff."
Chopra, 25, has acted mostly in films where the heroin has to look good and be able to lip-sync and dance. But, she has acted in fast-paced action roles in films such as "Don" and "Krish."
The dusky beauty said that she fell in love with action roles and now she's trying out some tough and strenuous acts in hr forthcoming movie "Drona," which is expected to release next year.
The actress said, "Like adventure sports, action excites me anytime now." "In 'Drona' I am doing some great action stunts and I'm loving it thoroughly."
Priyanka Chopra is also joining with Virgin Comics for creating a new superhero character for comic books, animion and games.
Virgin Comics said that the new content relationship makes Chopra the first Miss World winner to create a superhero property.
The partnership teams Chopra with media company Virgin Comics, founded by Sir Richard Branson, author Deepak Chopra, filmmaker Shekhar Kapur and enterpreneurs Sharad Devarajan, Gotham Chopra and Suresh Seetharaman.
The statement said, "The new story, which is still being developed and currently unititled, deals with an adopted girl who discovers she has a far greater role to play as ss the latest in a line of princesses with great mystical power and a sworn duty to take down evil wherever it lurks."
In 2008, the story is expected to launch first as a comic book series.