Acer Aspire One priced at Rs 14,499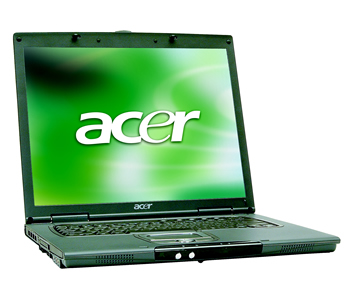 Good news for all those, who wanted to buy a new laptop but the higher price was acting as a constraint. Acer Aspire One, the world's largest selling netbook could be availed at an affordable price of Rs 14,499.
It has been announced by the company that it would sell the Aspire One netbook Linux version for just Rs 14,499 and the Windows XP Home version for Rs 16,499 in the Indian market.
However, it should be noted here that this offer is only for a limited period from 9th January to 20th January and both listed prices exclude the taxes.
The features of the stylish and portable Aspire one are many. The device that is available in five trendy colors of Sapphire Blue, Brown, Black, Pink & White, has an LCD size of 8.9" and weighs less than one kg. It also offers numerous connectivity possibilities and with its 3-cell battery, it can power the netbook for up to 3 hours on a single charge.
The Aspire one comes with an ergonomically designed keyboard which is 89% of the full size. Last but not the least, an 1.6GHz Intel Atom processor, Linpus Linux Lite or Windows XP Home is also loaded in the Aspire one which has a 1GB of RAM memory installed with up to 160 GB of HDD.