Abdullah says Abdul Kalam should not content presidential election
Submitted by Manpreet Dhillon on Sat, 06/16/2012 - 21:22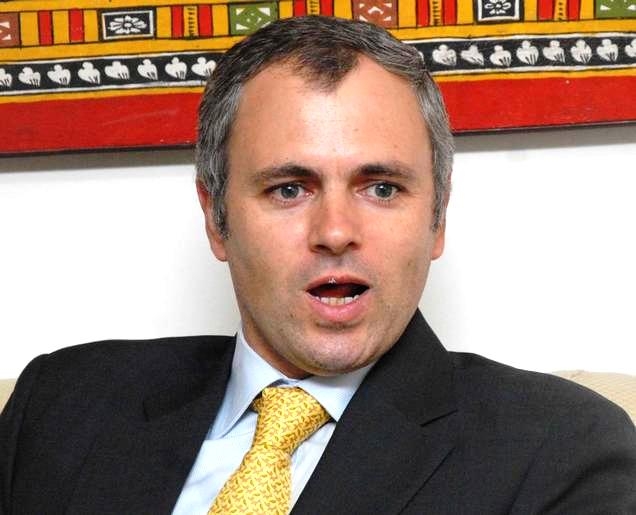 Omar Abdullah, the chief minister of Jammu and Kashmir has said that former President A P J Abdul Kalam should not stand in the presidential election again as Pranab Mukherjee is most likely to be chosen as the next president of India.
"Kalam has been a very successful President and has won hearts of the people as the President. It does not befit him to contest the elections when his chances of winning are almost next to zero," Omar said while he was speaking to media persons.
He pointed out on Friday that Finance Minister and UPA nominee Pranab Mukherjee is on course to become the next president of the country. He said that a lot of support is coming for Mr. Mukherjee and his appointment is almost certain.
He congratulated Mr. Mukherjee on his nomination as the UPA candidate and also said that he hopes that Mr. Mukherjee would be an excellent President. He also pledged support of his National Conference to him for the elections that will be held June 19. National Conference has a total of five MPs and 28 MLAs in the state Assembly.