26 injured in money contest stampede in Czech Republic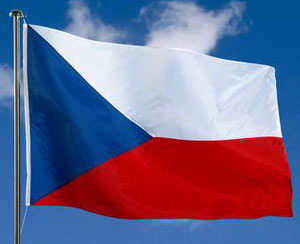 Prague  - Twenty six people were injured, including two children who were seriously hurt, in a radio money competition stampede in southern Czech Republic, officials said Wednesday.
A crowd trampled on them while scrambling for 100,000 koruny (5,000 dollars) in vouchers, each worth 50 koruny, which a local radio station was handing out at random Tuesday in a show held on a public square in Ceske Budejovice.
The local hospital treated 26 onlookers, including seven children, spokesman Jan Dusek told German News Agency dpa.
Two children remained in intensive care with serious chest injuries, while five were hospitalized with medium injuries, Dusek said.
Sixteen adults left the hospital after getting treatment, while the last three who were still in the hospital's care and expected to be released on Thursday, he said.
A police probe was ordered on whether the radio station which organized the contest broke any law, a police spokeswoman told dpa. (dpa)