24 foreign TV channels lack permission to telecast in India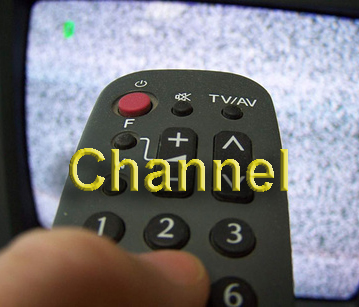 The government of India has confirmed that 24 foreign TV channels have been denied permission to telecast in India as they lacked permission for the same.
Syed Akbaruddin, a spokesperson for the external affairs ministry, said on Tuesday that the 24 TV channels in question were the ones which had either not sought permission for down-linking or had not been given such permission.
Without revealing the names of the channels, Akbaruddin said, "The fact is correct that none of those 24 channels has sought permission for down-linking into India and have not been granted permission. So, to that extent they do not conform to Indian laws for transmission of TV channels to India."
The spokesperson stressed that any channel that don't seek permission for down-linking is technically in violation of Indian government's norms & regulations.
He further stressed that the channels were dragged under the scanner because they didn't conform to Indian norms & regulations, and not because of their alleged anti-national content.
The spokesperson was responding to reports that the government was preparing to crack-down on 24 foreign TV channels because they allegedly telecast anti-India content.
Speaking on the topic, Akbaruddin added that India has more than ninety TV channels of foreign origin that are down-linked legally.