180 clubs receive UEFA solidarity payments for players at Euro 2008
Submitted by Mohit Joshi on Thu, 12/04/2008 - 23:19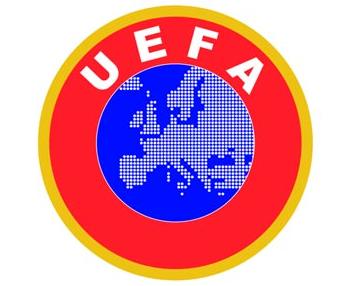 Nyon, Switzerland - UEFA announced Thursday that it has finalised the
financial calculations regarding payments to Europe's national football
federations for them to pass on to their clubs for their contribution
to Euro 2008.
The payments are part of the agreement signed between UEFA and the
European Club Association (ECA) in January of this year which allowed
for the distribution of 43.5 million euros (55.1 million dollars) of
Euro 2008 revenue to the national federations.
A total of 180 clubs are set to benefit from the scheme with the clubs
providing the greatest number players for the tournament in Austria and
Switzerland last summer receiving the largest sums, meaning Werder
Bremen, Olympique Lyon and Bayern Munich will all get over 1 million
euros.
German clubs will receive a total of 6.8 million euros, followed by
Spain on 5.1 and England on 4.8 million. Moldova are last with 16,800
euros.
The clubs' share was calculated by the per player per day" amount multiplied by the number of days each player was at Euro.
For Euro 2012 the target total amount to be distributed is set at 55
million euros, provided the final financial results are substantially
similar to those of this year's European Championships. (dpa)