Zuckerberg dismisses Apple CEO's statement about ads as 'ridiculous'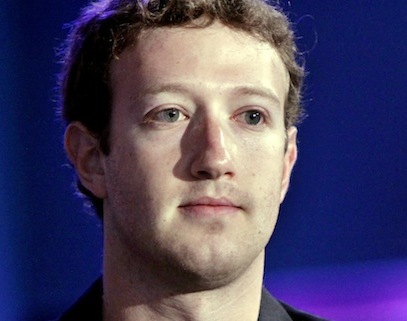 Washington, Dec 06 : Facebook's CEO Mark Zuckerberg has rejected Tim Cook's claim that ads turn customers into products, saying that it was a " ridiculous concept".
According to the Verge, Zuckerberg was apparently irritated by the claim that ad supported services are bad for users.
Zuckerberg said that he was frustrated about people equating an advertising business model with being out of alignment with your customers, reported the Verge.
Zuckerberg was referring to comments made by Cook in September at the time when Cook defended Apple's approach to security after hundreds of nude and private images of celebrities were stolen from iCloud.
Zuckerberg said that his company's mission was to connect with everyone in the world and that it cannot be done by making people pay for a service. (ANI)