Yamaha Motor India sales rise over 12% in December
Submitted by Ashok Rawat on Sat, 01/03/2015 - 21:16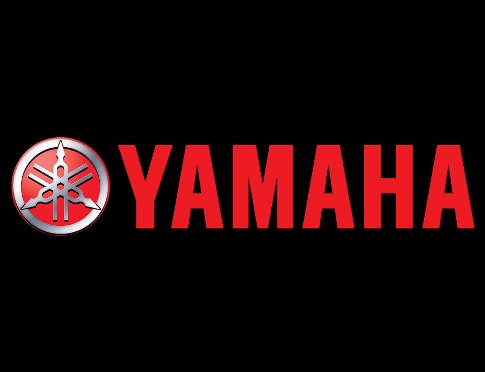 New Delhi: Yamaha Motor India on Saturday reported 12.13 per cent increase in domestic two-wheeler sales at 44,602 units in December 2014.
The company had sold 39,777 units in December 2013.
Commenting on the sales performance, Yamaha Motor India Sales Vice President (Sales & Marketing) Roy Kurian said: "Our relentless efforts to rev up sales, backed by innovative marketing strategies and an impeccable product portfolio across segments, have reaped robust results."
For the calendar year 2014, Yamaha clocked domestic sales of 5,66,586 units, as against 4,61,814 units in 2013 -- registering 22.68 per cent growth.---PTI