WHO: swine flu deaths in Mexico reach 62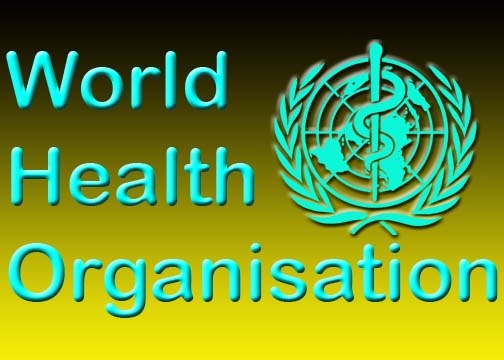 Mexico City/Geneva - The World Health Organisation (WHO) in Geneva said Saturday that the number of deaths from swine influenza in Mexico had reached 62. WHO spokeswoman Fadela Chaib gave the figure, while saying that the organisation's Strategic Health Operations Centre was now involved in the efforts in the region.
The WHO was in constant contact with health authorities in the United States, Mexico, and countries in the Latin American region in monitoring the situation, she said.
On Friday, Mexican authorities had confirmed the deaths of 20 people due to swine influenza over the past three weeks, while a further 48 deaths were suspected from the disease.
Amid other actions, Mexico City closed its schools and President Felipe Calderon cancelled a visit to the northern city of Ciudad Juarez.
Mexican Health Minister Jose Angel Cordova Villalobos said that the WHO was sending experts, technical support and medicine to Mexico, to assist the authorities in controlling what the minister defined as a "controlled epidemic."
However, he stressed that Mexico has enough medication to combat the virus.
"We have fully identified the type of virus, and we have anti- viral drugs," he said.
Cordova Villalobos said the virus is transmitted from one human to another, and noted that there were 1,004 cases of infections across the country.
On Mexico's northern border, the US states of California and Texas have reported eight cases of swine flu since March, but no deaths as of yet, the US Centers for Disease Control said Friday. Villalobos said. (dpa)