When WhatsApping becomes a secret!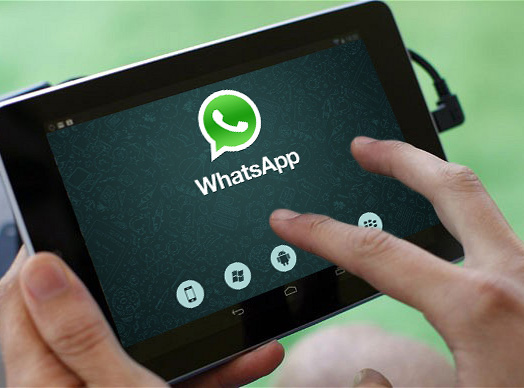 New York, April 11 : Don't want to let your friends know whether you have read their latest WhatsApp posting - especially ones who get angry soon?
Here is your guide to eliminate those timestamps.
If you are using an Apply iPhone, open the app and go to Settings  Chat settings  Advanced.
There, you can switch off the 'Last Seen Timestamp'.
On Android smart phones, switch off your phone's wi-fi and cellular connection, or just put in airplane mode.
Next, open WhatsApp to read, compose and send messages.
Close the app and turn on your phone's connectivity again.
WhatsApp would sync with its servers and send your messages without time stamps.
Better, use an app not available in the Google Play store called Last Not Seen.
Launch it and you can choose from 'Block Last Seen'.
You are set to enjoy WhatsApping as much as you want without letting anyone know how often you check messages! (IANS)