Walmart sues Visa for $5 billion for fixing & inflating card fees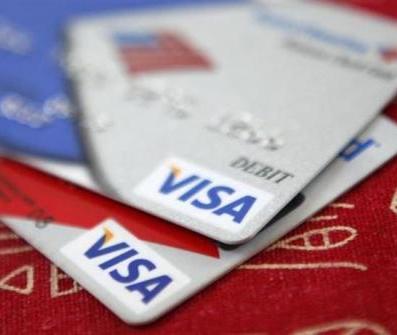 Walmart Stores Inc has filed a lawsuit against Visa Inc, accusing the credit & debit card giant of conspiring with banks to fix fees that merchants pay for accepting payments through Visa cards.
In the suit filed earlier this week in the U. S. District Court for the Western District of Arkansas, the world's leading retailer accused Visa of conspiring with some of the largest U. S. banks to illegally fix and inflate fees that merchants pay on Visa charge card transactions.
The retailer said Visa used the price-fixing schemes to maintain its dominance in the market.
Arkansas-headquartered Walmart said, "Visa has used its price-fixing schemes to establish, maintain and enhance its long-held market power."
In addition, Walmart accused the credit card company of issuing its cards with insecure magnetic stripe that allowed many criminals to conduct thefts and fraud. It added that Visa used its market power to shift costs of losses from such frauds to merchants.
The retail giant seeks more than $5 billion in damages from Visa.
In December last year, a court in Brooklyn, New York approved a $5.7 billion class action settlement between merchants and credit car companies Visa and MasterCard, despite retailers' objection that the amount of settlement was inadequate.