Vodafone considering new action in tax case
Submitted by Mitra Pathak on Sat, 03/31/2012 - 12:07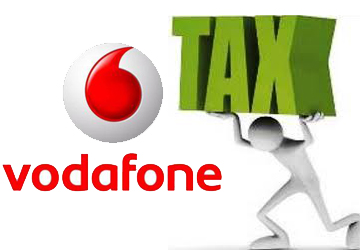 Telecom sector giant, Vodafone Group has said on Friday that it is considering several courses of action in India and abroad over the tax claims as the government moves to change laws that will make the company liable to pay more than $2 billion in taxes.
The country's highest court has said in a ruling that the British telecom giant has no dues to pay to the Indian taxation authorities. The company's court victory in a case, lasting more than four years, came as the Supreme Court dismissed the government's demand for $2.2 billion in taxes from Vodafone for its acquisition of Hutchison Whampoa Ltd's India operations in 2007.
A Vodafone spokesman has said that the changes proposed by the government aims to apply tax liabilities on a retrospective basis, something that did not exist in the India law at the time if the acquisition of Hutchison's share in the India based telecom operations by Vodafone.
India's Finance Minister Pranab Mukherjee has introduced a proposal in the Finance Bill that affects the way foreign companies are taxed for dealing with Indian assets. Many believe that the proposal could result in opening up of the Vodafone tax case. The long-standing case involves global telecom sector giant and the Indian authorities.
The IT department is seeking a review of the ruling because it believes that the judgments suffered from errors, it failed to consider its submissions and that some of the income-tax law provisions were not interpreted correctly.