Views on RBI Rate Cut by Romesh Tiwari, CapitalAim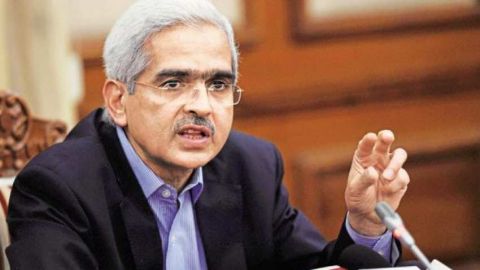 RBI panel announced 25 basis points rate cut but Indian stock markets were expecting a small rate cut. The rate cut hasn't led to any major market movement. However, if there wasn't a rate cut, it would have led to small slide in indices. The latest move by RBI will be considered as a small event by market participants.
Views on RBI Rate Cut by Mr. Romesh Tiwari, Head of Research, CapitalAim follow.
The rate cut by 25 bps was expected by the market and is no surprise. I think the market will react indifferently to the statements from RBI about the expectations of the revival of domestic demand due to various measures taken by the government in the last couple of months and the assurance by the governor that the RBI will continue with an accommodative stance on monetary policy as long as needed.
The downward revision of GDP for the June quarter of 2020 is not a surprise and the market is already discounting it. The market movement will not be much impacted with these measures