UN says Jewish student groups disrupting anti-racism conference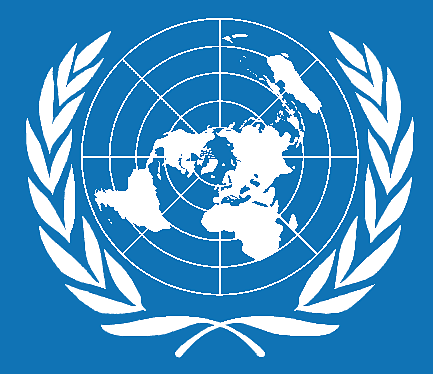 Geneva - Two European Jewish student groups have been "particularly" disruptive during the Durban Review Conference on racism in Geneva, a United Nations official said Wednesday.
Rupert Colville from the Office of the High Commissioner for Human Rights noted that so far 46 people have had their accreditation revoked since the start of the conference on Monday, mostly from non-governmental organizations and one from the media.
"Two particular NGOs (non-governmental organizations)" have been disruptive, said Colville, noting the Union of Jewish Student in France and the European Union of Jewish Students.
The overall number of accredited NGOs at the conference stood at 314 who gave badges to 1,073 of their delegates. The two Jewish student unions together had 370 delegates, about one third of the total.
In interviews with the UN before their badges were revoked, the students made "clear they have very little idea what this conference is about," said Colville.
"They did not know that the outcome document explicitly deplores anti-Semitism," he added.
All but 10 of the UN member states adopted the outcome document by consensus on Tuesday afternoon, in what some delegates said was a "historic moment." The United States, Germany, Italy, Israel, and some other states chose to boycott the conference.
The students had disrupted a divisive speech on Monday by Iranian President Mahmoud Ahmadinejad, during which he railed against Israel.
There were plans, however, the UN said, by the student groups to also interrupt other segments of the conference, including non-confrontational parts.
Some of the students who lost their accreditation "made clear they were sent here to be disruptive. It is unfortunate people are coming with an attitude and whole aim to disrupt the conference," said Colville.
The first UN racism conference, in Durban, South Africa in 2001, was marred by controversy surrounding the event when some NGOs staged protests condemning Israel and certain diplomats used what was perceived as offensive language towards the Jewish State in the main conference hall.
The Durban Declaration from the first conference was ultimately adopted by all states except the US and Israel, who walked out of proceedings, though then Israeli foreign minister Shimon Peres subsequently praised the document shortly after the event closed. (dpa)