Ukraine to extradite Moldovans wanted for violent protests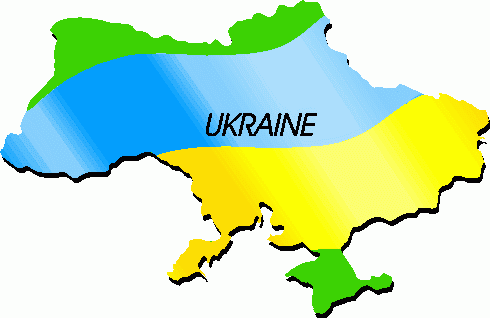 Kiev/Chisinau - Ukraine will extradite back home a pair of Moldovans suspected of organising violent anti-government protests, a government official said Wendesday.
Moldovan businessman Gabriel Stati and his associate Auren Marinescu could be returned to Chisinau "as early as tomorrow," said Oleksander Shinalsky, a spokesman for the Prosecutor General's office.
Moldova's government asked Ukraine last week to detain and extradite the pair last week as they were suspected financing violent demonstrations in Chisinau in early April.
Ukrainian border police detained Stati and Marinescu on April 9, at an airport in the Black Sea port Odessa.
Stati's father, energy billionaire Anatoly Stati, in a personal letter to Ukrainian President Viktor Yushchenko said his son Gabriel should not be sent back to Moldova, as he would become a victim of Communist questioning using torture, the Infotag news agency reported.
Larisa Stati, Gabriel's mother, sent a letter to the Europeaan Union Court of Human Rights in Strasbourg alleging the danger of "inhumane treatment" were he returned to Moldova, according to an Interfax news agency report.
The Stati family is one of Moldova's wealthiest commercial clans, and has been hostile to Moldova's ruling Communist government for almost a decade.
One person died and more than 250 were injured after demonstrations in the Moldovan capital broke into the parliament and presidential residence buildings on the evening of April 7, setting the former on fire.
The mainly youthful marchers had been upset with the results of an April 5 national election won by Moldova's ruling Communist party.
The election was fixed in favour of the Communists, who allegedly manipulated voter rolls, protest organisers claimed.
Independent election monitoring groups said the vote was largely free and fair.
Moldova's President Vladimir Voronin in the wake of the violence accused Romania of colluding with Anatoly Stati to organise the protests in an attempt to force the Communists out of power with an anti-government coup.
Voronin's government in the last week has shut down Romanian television channels usually viewable in Moldova, thrown most Romanian reporters out of the country, and declared the Romanian ambassador to Moldova persona non grata. (dpa)