Two policemen seriously wounded in Athens gun attack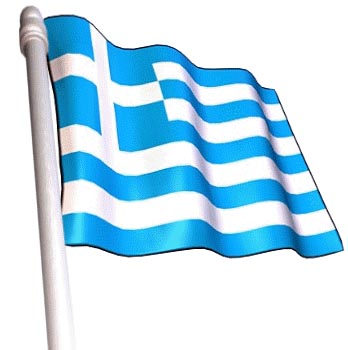 Athens  - Two policemen were shot and seriously wounded by unknown attackers in central Athens, reports said Friday.
It was not clear whether the shooting of the two policemen, who were on duty in a suburb in central Athens, was politically motivated.
In January, another officer was seriously wounded by a gunshot wounded inflicted while guarding Greece's minister of culture, weeks after the killing of a teenager by police.
Greece has been plagued by daily bombings and arson attacks on banks and multinational businesses since the shooting, which sparked the worst riots the country has seen in decades.
Experts fear that the militant group Revolutionary Struggle, which recently claimed responsibility for bomb attacks on two Citibank branches, and the new Sect of Revolutionaries have recruited fresh members since those riots, and that they have also acquired large quantities of arms and explosives.
Revolutionary Struggle has claimed responsibility for a number of attacks against government offices and police, including a rocket attack against the US embassy in Athens in 2007.
The violence has embarrassed Prime Minister Costas Karamanlis' government, which has been criticized for its inability to protect citizens.
The government has vowed to crack down on the increasing violence and has sought advice from Scotland Yard. (dpa)