Two inmates killed at Oklahoma prison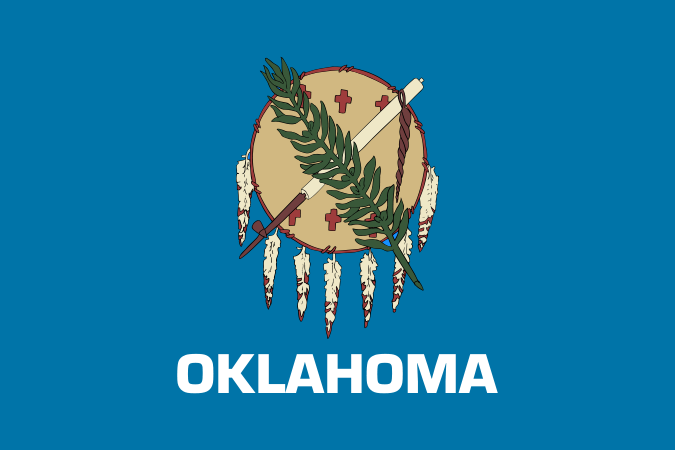 Washington  - Two inmates were killed and 13 were injured in a fracas at a prison in the central state of Oklahoma, a state corrections officer said Monday.
Jerry Massie, an official in the Oklahoma Department of Corrections, told CNN that the deaths and injuries took place during a disagreement among prisoners at the Oklahoma State Reformatory in Granite, about 200 miles southwest of Oklahoma City.
The daily newspaper, the Oklahoman, reported online that eight of the injured were taken to hospital after the fight. No prison personnel were hurt.
Kevin Rowland, chief investigator for the state medical examiner's office, told the newspaper that most of the injuries were stab wounds. (dpa)