Two injured in Ambala railway yard fire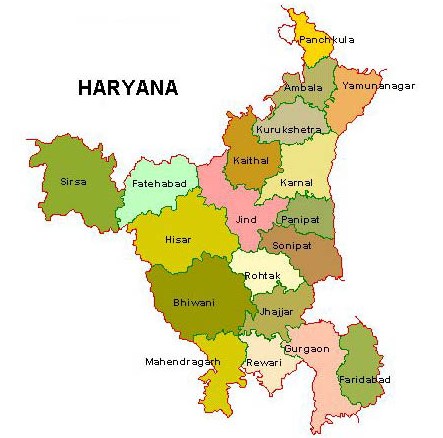 Ambala (Haryana), Apr 13 : A fire that was sparked off by a leaking gas tanker spread to a railway yard in Haryana on Monday.
Two railway employees inside the yard were injured in the incident.
The fire out broke at around 4:00 a. m. in a gas tanker on National Highway one in Ambala District.
When the driver and the caretaker in the tanker realized that gas from the tanker was leaking, they took the vehicle to a secluded area and cordoned it off.
All traffic movement was halted in the area.
Residents were scared on hearing the blast.
"All our doors and windows started shaking. There was a sound of huge blast. We ran outside and then we saw the fire here," said Jagdish Kumar, an eyewitness.
Army personnel were brought in.
"We are getting reinforcements from neighbouring districts as well as the army. Army has come in a big way and they putting their best efforts. We are also trying to utilize the resources with the civil administration. It''s a massive fire," said Sameer Palsarow, deputy collector.
Railway employees have been admitted to a hospital for treatment. (ANI)