Twitter cofounders come to CEO Dick Costolo's aid amid criticism from investors, analysts
Submitted by Ashok Rawat on Fri, 01/30/2015 - 21:04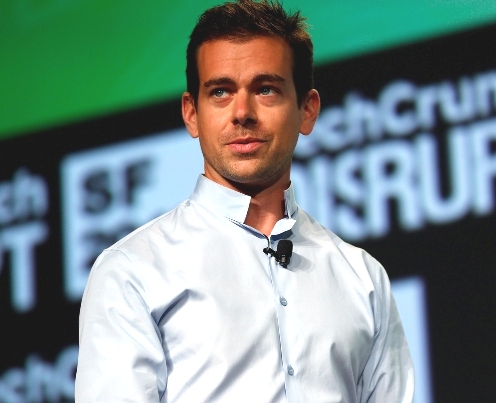 Washington, Jan 30 : Twitter cofounders have come out in support of the social networking site's CEO Dick Costolo amid a series of criticisms of his performance by investors and analysts.
According to Mashable, Jack Dorsey, Twitter's cofounder and current CEO of Square, issued a lengthy tweetstorm on Thursday in which he praised the progress of the social network and offered a firm endorsement of Costolo's leadership.
Demonstrating its support for Costolo, Twitter later went on to promote Dorsey's tweets.
In response to criticism of the CEO by financial news personality Jim Cramer, board member Peter Currie tweeted earlier this month that he was "very confident" in Costolo and his team.
Ev Williams , another of Twitter's cofounders who, like Dorsey, sits on Twitter's board of directors, lent his support to Costolo in a tweet responding to a critical Wall Street Journal article, the report added. (ANI)
Technology Sector