Tata Motors' sales up 5.19% in January
Submitted by Ashok Rawat on Mon, 02/02/2015 - 18:16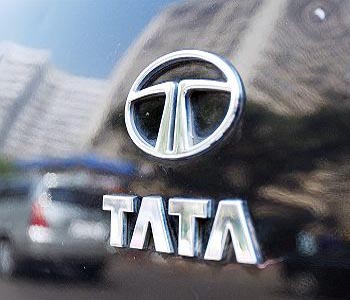 New Delhi - Tata Motors on Monday reported a 5.19 percent increase in total sales at 42,582 units in January, as against 40,481 units in the same month last year.
Domestic sales of Tata commercial and passenger vehicles grew by 5.35 percent at 38,621 units as compared to 36,657 units in January 2014, Tata Motors said in a BSE filing.
Sales of passenger vehicles in the domestic market in January stood at 13,047 units, up 18.89 percent from 10,974 units in January 2014.
In the commercial vehicles segment, domestic sales remained flat at 25,574 units during the month, the company said.
Exports during the month stood at 3,961 units, up 3.58 percent as against 3,824 units in the year-ago month. PTI