TATA Motors, Canara Bank and Piramal Enterprises on Ashwani Gujral's SELL List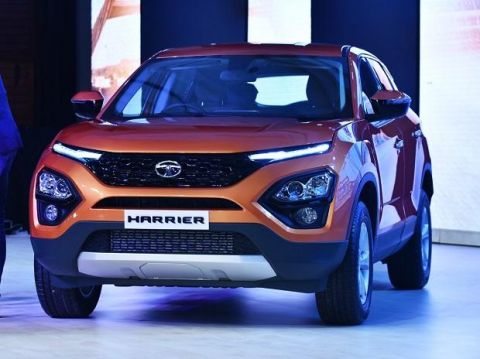 Market analyst Ashwani Gujral has recommended SELL call for Canara Bank, Tata Motors and Piramal Enterprises in his latest trading calls. As per Ashwani Gujral, traders can sell these stocks and cover their positions at lower levels. However, as markets are very volatile, investors should keep strict stop loss.
Indian markets have witnessed massive selling in today's trade due to plunge in oil prices. The oil prices declined by nearly 30% in a single trading session after Saudi Arabia announced production increase. Saudi government needs funds and with higher oil production and lower demand, oil prices have declined massively.
Ashwani Gujral suggests traders to SELL Piramal Enterprises with a stop loss of Rs 1320, target of Rs 1260.
Second call from Gujral is to SELL Canara Bank with a stop loss of Rs 135, target of Rs 122.
For automobile major Tata Motors, Gujral has again given a SELL call. Gujral recommends traders to SELL Tata Motors with a stop loss of Rs 118, target of Rs 106.
Gujral has two BUY calls as well but in such markets, buying won't be a good idea. The overall markets are trading with more than 4 percent decline and buying would lead to loss for traders.