Tata Communications Buy Call by Sudarshan Sukhani
Submitted by Devang Murthy on Thu, 02/23/2012 - 15:32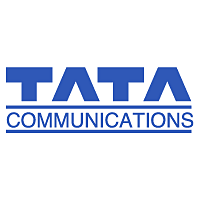 Stock Market analyst Sudarshan Sukhani has given buy call for Tata Communications.
During an interview with TV channel CNBC-TV18, Sudarshan Sukhani from s2analytics.com said that the charts for Tata Communications are showing bullish patterns. The worst might be over for the stock and medium to long term investors can expect decent returns from the current level.
He further added that he feels technology sector will outperform. And, he has more positive view about technology sector compared to banking stocks.
Tata Communications was trading at Rs 256 on Thursday. The stock has touched 52-week high and low of Rs 263 and 176 respectively. At the moment, Tata Communications is trading near its 52-week high at a P/E multiple of 38 compared to industry average of 20.