Symantec plans to clinch deals with GuardianEdge & PGP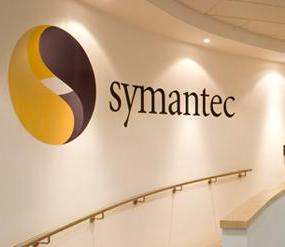 A leap towards enhanced security is what Symantec is aiming at; as the security provider firm plans to acquire GuardianEdge Technologies and PGP.
This strategic move shall help Symantec encroach upon the emerging file encryption security market. Te deal which is prized at $370 million, will pay $300 million to PGP and a $70 million to GuardianEdge.
According to the trade watchers, this move has taken everyone by surprise as Symantec earlier backed off from the plans for entering the file encryption software market.
Pitching on the same report Senior Vice President of Symantec's Enterprise Security Group, Francis deSouza said, "With these acquisitions we can further protect information by using encryption in an intelligent and policy-driven way to give the right users access to the right information enabling the trust that individuals and organizations need to operate confidently."
This earmarks a new beginning for Symantec as it hope to pull a few lucrative government contracts.