Sudarshan Sukhani: BUY MCX, Chambal Fertilizers; SELL Bank of Baroda, Amara Raja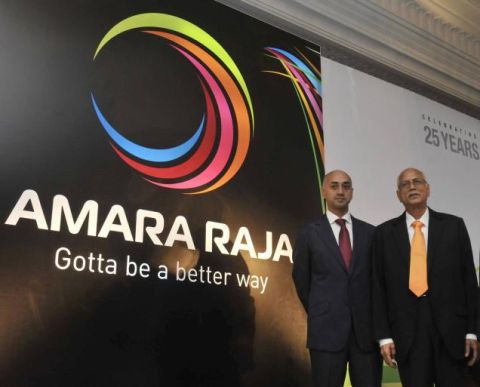 Technical analyst Sudarshan Sukhani has suggested two BUY Calls and two SELL Calls for today's trading session. Indian markets are expected to open flat but we could witness selling pressure during the session. Indian markets declined in yesterday's trade. US and European markets were trading slightly lower on Monday. NSE Nifty is still above its major support levels but a break of 17,000 could invite further weakness.
Sukhani has suggested BUY Call for MCX with a stop loss at Rs 1,410. Sukhani doesn't offer target price for stocks. Traders can decide their own target price depending on their risk appetite. Traders can initiate a BUY Trade for Chambal Fertilisers with a stop loss at Rs 400, as per Sukhani.
Sukhani has suggested SELL Call for Amara Raja Batteries with a stop loss at Rs 585. PSU banking counter Bank of Baroda is on Sukhani's selling list. Traders can SELL Bank of Baroda with a stop loss at Rs 108, as per Sukhani.
All trades should be carried out with strict Stop Loss. In case the trade doesn't happen as per expectations, it is good to exit the trade if the call is in profit. TopNews will review performance of trading calls by the end of the trading session.