Sudarshan Sukhani: BUY Havells, Britannia; SELL Sun TV and PVR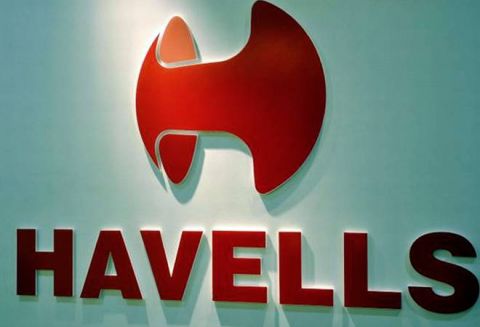 Technical analyst Sudarshan Sukhani has suggested two SELL calls and two BUY calls for today's trading session. Investors can expect Indian markets to open strong but we could see selling pressure at higher levels. Markets are expected to remain in a narrow range but the support from stronger closing in the US markets will help Indian indices trade higher.
Sukhani has given BUY call for FMCG major Britannia with a stop loss of Rs 3,310, target at Rs 3,430. Britannia stock has been trading strong over the last few trading sessions and the stock is now technically in a very strong position, especially above Rs 3350 level.
Other stock on Sukhani's radar for the trading session is electrical equipment company Havells India. Traders can BUY Havells with a stop loss of Rs 542, target at Rs 563.
Multiplex giant PVR is on Sukhani's selling list for the day. PVR has suffered massively due to COVID-19 lockdowns on malls and multiplexes. Sukhani suggests trader to SELL PVR with a stop loss of Rs 1,040, target at Rs 940. Sukhani also suggests SELL call for Sun TV with a stop loss of Rs 381, target at Rs 368.
Indian markets will have positive support as US indices jumped last evening. The retail sales data for May in the US market was impressive and traders have become confident about faster recovery in the US markets.