Strike ends at Dr Reddy's Labs AP unit
Submitted by Shalini Kakkad on Tue, 11/22/2011 - 02:45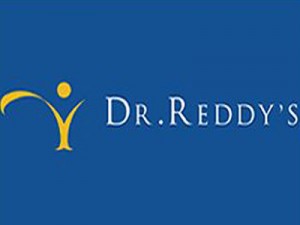 Dr Reddy's Laboratories has announced that the strike at its manufacturing unit in Srikakulam, Andhra Pradesh by contract-based workers has ended and operations have resumed.
The workers were striking for various demands since August 12. The production in the unit was affected after the company reduced the number of contract workers to 85. The contract workers did not accept a wage agreement on November and continued their strike at the unit of the pharmaceutical major.
The unit produces active pharmaceutical ingredients and has about 700 employees on its rolls other than between 300 and 350 contract workers. Employees in all of the 13 blocks of the unit were on strike for different demands.
Meanwhile, the company has asked the government to de-notify its Special Economic Zone (SEZ) at Medak in Andhra Pradesh. The formulations unit will now move to Visakhapatnam where the company has another SEZ for manufacturing Active Pharmaceutical Ingredients (APIs).
"We are locating both our SEZs close together (at Visakhapatnam). Having an API unit at one place and formulation unit at another place complicates the whole matter," said Umang Vohra, the chief financial officer at Dr Reddy's Laboratories.
The company's stocks were trading at Rs 1,560, up 0.3% on the Bombay Stock Exchange.
Technology Sector