Sony accused by BIG TVof bias, walks out of IPL
Submitted by Gaurav Mehra on Sat, 02/14/2009 - 04:17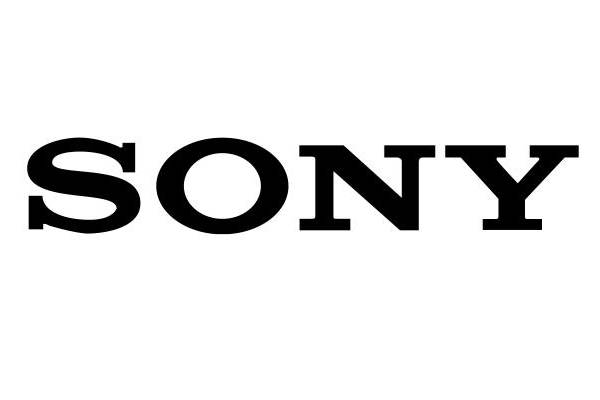 It has recently come to vision that Reliance-Anil Dhirubhai Ambani Group (R-ADAG)-controlled BIG TV has withdrawn from partnering the Indian Premier League (IPL). The reason behind the withdrawal is the discrimination by the league's broadcast rights-holder Sony Entertainment Television (SET).
IPL CEO Sundar Raman was the one who received the BIG TV's decision, who alleged that SET has decided to provide the contract to competitor Airtel DTH, though it quoted a lower price for on-air partnership, sources close to the development told Business Standard.
They added, "The discriminatory attitude of Sony while pricing the deals between BIG TV and the competitor was the reason for the company withdrawing from IPL."
A whopping Rs. 137-crore deal last year with the Board of Control for Cricket in India (BCCI) was signed by BIG TV for on-ground partnership (rights for ground-branding) and first right of refusal for on-air partnership. The company was also in talks to restructure this deal.
No comment however could be gathered from a BIG TV spokesperson.