Small Cap Stocks in Indian Market on our Watch List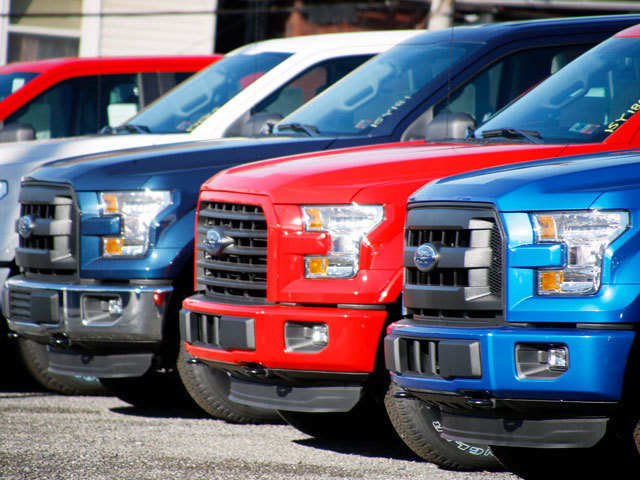 While large investors and institutions bet their money on large cap stocks, majority of small and medium investors make their money from mid-cap or small cap companies. Large caps are considered safe bets but small caps and mid-caps offer better returns if the companies perform as expected.
TopNews team has been keeping a keen watch on some mid-cap and small-cap companies. Most of these stocks are fairly priced and in many of these cases, the stock valuation is low due to concerns over management.
Indian Acrylics is one such stock which has seen a major upside move from Rs 7 to Rs 15 within a week. The stock has again turned back to Rs 11 but in medium term, the outlook is positive.
In the same sector, Pasupati Acrylon is another stock which can be bought around Rs 16-18 with a target price of Rs 25 in medium term.
Among automobile stocks, Omax Auto is an interesting stock. The company is facing troubles on earnings front but the stock is available at affordable price right now. This stock was recommended by brokerages with a target of Rs 200 but it is now hovering around Rs 80. For a medium and long term, Omax Autos is a good stock.