Slovenian climber dies in Himalayas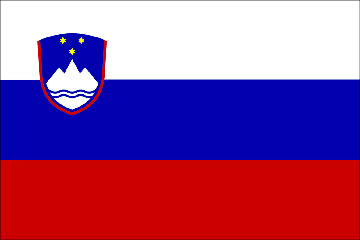 Ljubljana  - A Slovenian climber who went missing in the Himalayas this week was found dead, a spokesman told the TVS on Saturday.
Tomaz Humar, 41, fell on Tuesday during a solo ascent on the north face of Langtang Lirung, a 7,227-metre peak in Nepal. In a single radio call on that day, he said his leg and his spine were broken.
"Humar's body was found at 5,600 metres with grave injuries of the spine, along with several leg and rib fractures," Viki Groselj, a spokesman of the Slovenian climbing organization said.
Bad weather foiled several attempts to locate him. The body was found by a Swiss mountain rescue team. (dpa)