Slovenia protests to Gazprom about gas conflict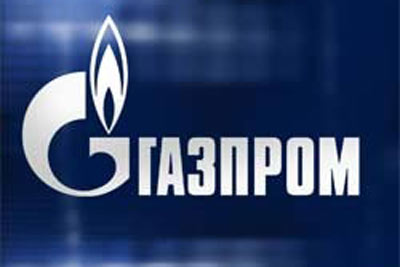 Ljubljana - Slovenia's prime minister on Friday told the head of Russian natural gas monopolist Gazprom that eastern European countries should not have to go without gas due to a trade dispute between Russia and Ukraine.
Neither Slovenia, or other European Union members should be held hostage to the unresolved issues between Russia and Ukraine, Prime Minister Borut Pahor told Gazprom chairman Alexei Miller during a meeting in Slovenia's capital.
Pahor said the conflict, which has blocked or limited deliveries of gas to most of eastern Europe since the start of the year, needs to be resolved and gas deliveries must resume, the the STA national news service reported.
Miller and Pahor also discussed construction of a planned Southstream pipeline that would not go through Ukraine.
Slovenia is dependent upon Russian imports for 60 per cent of its gas, but has received none in 11 days.
The dispute between Ukraine and Russia is based on Russian demands that Ukraine pay increased fees for its gas. (dpa)