SELL Ashok Leyland, BEL, Indiabulls Housing and IDFC First Bank: Prakash Gaba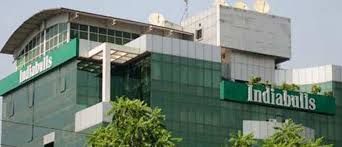 Prakash Gaba has given SELL call for four stocks for traders. However, the stock markets are expected to open positive today. Many stocks have witnessed massive decline in the last three weeks. The market turmoil has left many stocks near their 52-week lows.
Prakash Gaba suggests Sell CALL for Ashok Leyland with a stop loss of Rs 50, target at Rs 40
Another Sell call is for Bharat Electronics Limited. Sell BEL with a stop loss of Rs 67, target at Rs 50
Prakash Gaba also suggests Sell call for Indiabulls Housing with a stop loss of Rs 110, target at Rs 70
Gaba also suggests traders to Sell IDFC First Bank with a stop loss of Rs 22, target at Rs 15. However, traders should keep strict stop losses.