Security vendor Symantec splits into two separate companies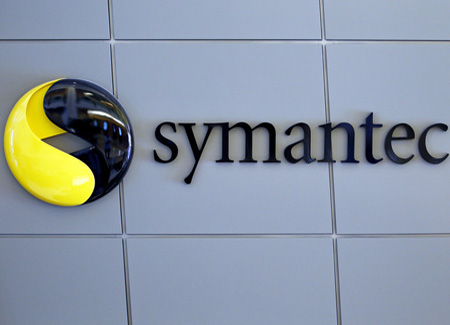 Washington, Oct 10 : Security vendor Symantec has announced that it will be splitting into two separate companies.
The company's board of directors has voted in favour of a plan to break the company into two independent, publicly traded companies, with one focused on security and the other on information management, PC World reports.
Michael A. Brown, Symantec president and CEO said in a written statement that winning in both security and information management required distinct strategies, focused investments and go-to market innovation.
He further said that the two separate companies would enjoy more flexibility and be able to focus better on their respective areas.
The security business, with 4.2 billion dollars in revenue during fiscal year 2014, will include consumer and enterprise endpoint security; endpoint management; encryption; mobile; SSL certificates; user authentication; mail, Web and data center security; data loss prevention; hosted security; and managed security services, the report added. (ANI)