SBI inks pact with Tata Communications and C-Edge for '500 new ATMs'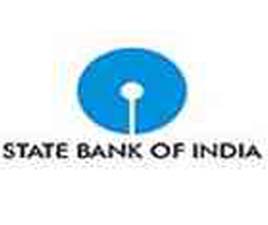 State Bank of India (SBI), a large financial services group operating in the banking industry, has entered into an agreement with telecom firm Tata Communications Ltd and C-Edge for the roll-out and management of 500 ATMs.
      
Under the outsourcing arrangement, the two firms will install ATMs and operate them for SBI, for which they will be paid on a per-transaction basis.
Last year, SBI outsourced the roll-out and maintenance of its ATMs on a pilot basis to C-Edge, a joint venture between SBI and Tata Consultancy Services.
Traditionally, most ATM outsourcing deals were based on a monthly lease rental model, but more banks are now looking to adopt the pay-per-transaction model, due to global financial crisis.
It should be noted that most banks with larger ATM networks treat inter-change fee as an important stream of revenue and expect to benefit from the April 1 rule, which they say will prompt more customers to use their ATMs. The acquiring bank, whose ATM is used for a transaction, will have to be paid an interchange fee by the customers' bank.
According to latest Reserve Bank of India (RBI) guidelines, customers were now free to use ATMs of any bank without incurring a charge, with effect from April 1, 2009.
India's largest lender (SBI) currently has 12,250 ATMs and is aiming to double the number to 25,000 by March 2010.