Sanjiv Bhasin IIFL Securities: Lupin, Cipla, IPCA Labs, Cadila and Dr Lal Path Labs look interesting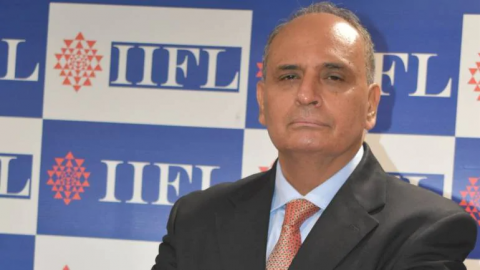 Market expert Sanjiv Bhasin has suggested five stocks for investors and medium-term outlook traders for August in the pharmaceutical segment. In the recent months, pharmaceutical stocks have witnessed renewed investor interest and many of the companies have touched fresh 52-week highs. Investors are still bullish on pharmaceutical stocks as public spending on medications is expected to rise. Many of the companies in pharmaceutical sector are also looking at opportunity in production of vaccine for COVID-19 or other infections.
In an interview with Economic Times, Sanjiv Bhasin from IIFL Securities said that Alembic Pharma is a very strong story but like we said it is going through a consolidation and may actually underperform the index as the high betas. He still feels that there is momentum left in Cipla, Lupin, IPCA Labs, Cadila and Dr Lal Path Labs and investors can buy these stocks in August. Many pharmaceutical companies have declined from their 52-week highs and investors can look for small correction to enter these counters.
Bhasin however suggests to wait for a correction in these stocks. He added, "July belongs to the bulls. When August starts to get bearish undertones, that is the time to go to pharma."
Bhasin is also bullish on Federal Bank. In his earlier comments, he had mentioned that Federal Bank should double from its current levels by next Diwali. He added that Federal Bank has increased exposure in gold loan segment and this will be a future growth segment for the bank. It is competing with Muthoot Finance and Mannapuram in gold loans segment.