Salaried taxpayers want limit to rise to Rs. 3 lakhs
Submitted by Harish Dhawan on Fri, 02/15/2013 - 11:16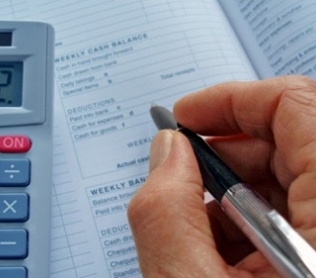 According to a new survey, a majority of salaried taxpayers across industries in the country want the government to increase the tax exemption level to at least Rs. 3 lakhs in the upcoming union budget.
A survey conducted by Assocham showed that taxpayers also want Finance Minister P Chidambaram to include deductions like medical and educational allowances in the Budget. The survey showed that more than 89 per cent of the participants believe that tax free income slab has not moved in according with the real inflation
Assocham said that the survey on 'Budget 2013: Common man's expectations from the FM', was conducted in major places like Delhi-NCR, Mumbai, Kolkata, Chennai, Bangalore, Ahmedabad, Hyderabad, Pune, Chandigarh and Dehradun.
Tax payers want the limit of tax free income to rise to at least Rs. 3 lakhs for men and to Rs 3.5 lakh for women in the country. Economists said that the high exemption level will boost the purchasing power of individuals and stimulate demand in the Indian economy, which has seen a slowdown in recent years.
"Pushing the basic exemption limit the tax payers in saving taxes and will also align it with the proposals made by the Parliamentary standing committee on the Direct Taxes Code (DTC)", the survey said.