SAIL net profit rises 18%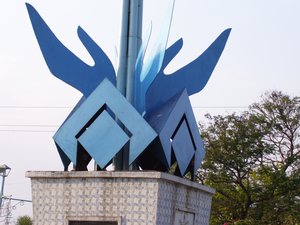 The net profit of Steel Authority of India Limited (SAIL) has increased by 18 per cent. Net profit for PSU steel major now stands at Rs 2,009.60 crore for July-September 2008-09 period.
It has registered highest-ever first-half (H1) net profit of Rs. 3,844.80 crore. It has grown by 19.2 percent over the previous year.
The company also posted a turnover at Rs. 13,544.24 crore which is highest ever turnover achieved by the PSU. The net worth of company is around Rs 27,000 crore as shown in the data up to September 30.
The expenditure of company also increased during the first half (H1). It has crossed previous limit of Rs 1,900 crore. Total expenditure was Rs 750 crore in the same period last year.
The company registered a growth despite the slow down in steel industry following global financial crisis and high input cost. The Q2 results would strengthen the financial health of company and it can easily bear the stress due to global financial crisis.