Rubicon takes aim at Double Click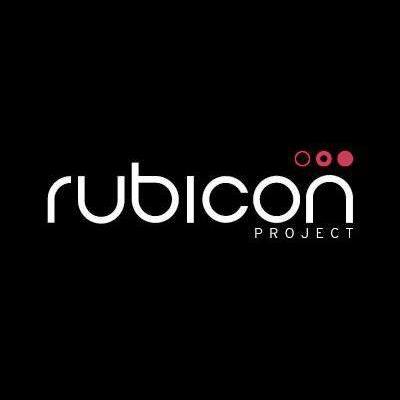 A Los-Angeles based company Rubicon is aiming at winning favor with publishers for its new project. The project is an alternative to the DoubleClick ad platform. The company has $43 million in venture funding and has 160 employees. It has hired Allen & Co. with the firm intention of closing down on another big round of acquisitions and financing in order to expand its suite of ad tools for publishers.
The company was initially a yield managing system which helped publisher with better organization of their ad network. They also assisted them in managing relationships. Now it has spread its branches over various fields like providing a broader ad platform for publishers, ad serving, forecasting and measurement for both premium and remnant inventory.
Publishers are already under a lot of pressure with the declining ad rates and now since Google owning Double Click publishers would be wise to explore alternatives.
Rubicon has tough competition ahead as other than Google their other competitors include WPP Group's 24/7 Real Media and Open X, as well as yield managers like AdMeld and Pubmatic.